Our Approach to Custom Website Development
We prefer to keep "flashy" over-the-top designs to a minimum, and just make it easy for your customers to get where they are going!
We develop modern, attractive, professional websites that convert website visitors into business customers.
All of our Websites include...
We like to go above and beyond for our clients.
Below are just a few things that you will receive when you team up with RockTech Media.
Responsive Design
Custom Development
Content Management
On-Page SEO
Social Media Integration
Managed Hosting
Backup & Recovery
Elite Security
Creative Website Design Services
Professional Business Website Development
Your online presence is a crucial part of your overall success. We will develop a professional business website and drive traffic & sales in the process.
We Take Care of Everything
Provide us with the nitty-gritty details, then let us loose! We take care of every last piece of the puzzle that will result in a marketing masterpiece.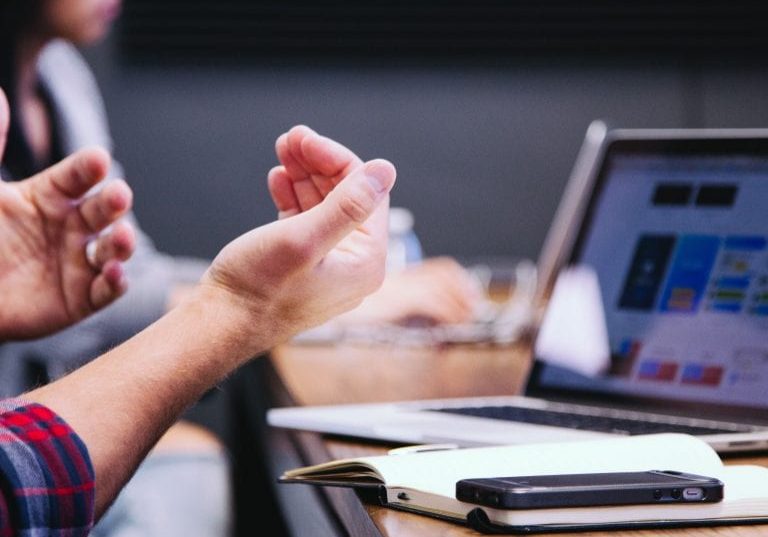 Everything Done In-House
We take care of everything for our clients in-house, to maintain our high level of support.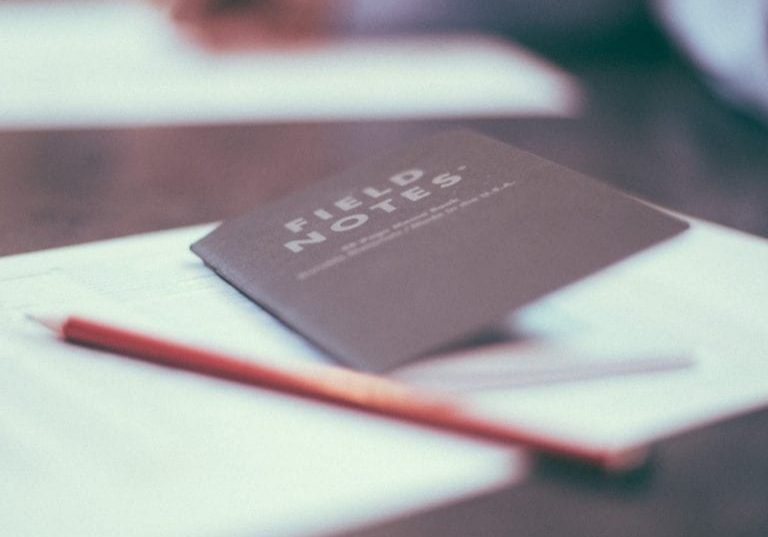 Extend Your Website's Lifespan
Maintenance is crucial to extending the lifespan of your website. We can help! Our maintenance plans keep your website online, worry-free!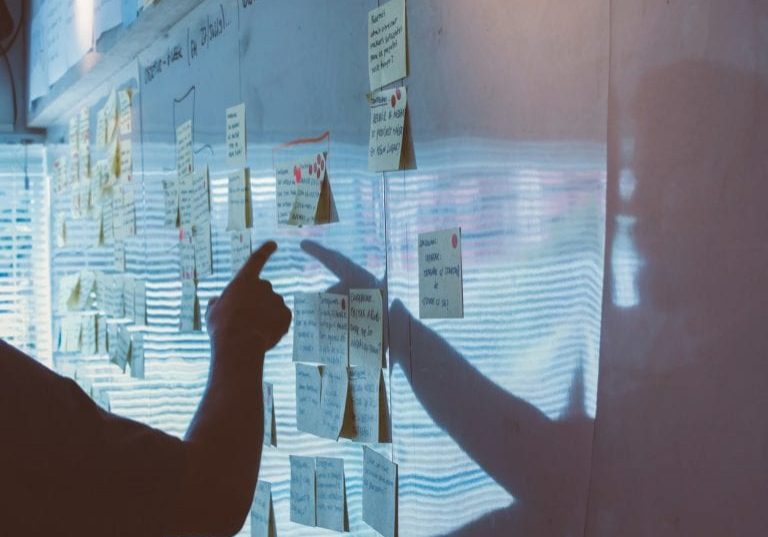 Your #1 Sales Person
The great thing about your website, is that it is always working for your business... Your #1 Sales Person 24/7!